Standard (3 - 3.5 star) - Self Catering Motels
Dunedin Motels & Holiday Park
Address: 41 Victoria Road, St Kilda, St Kilda, Dunedin
Qualmark Rating: 3+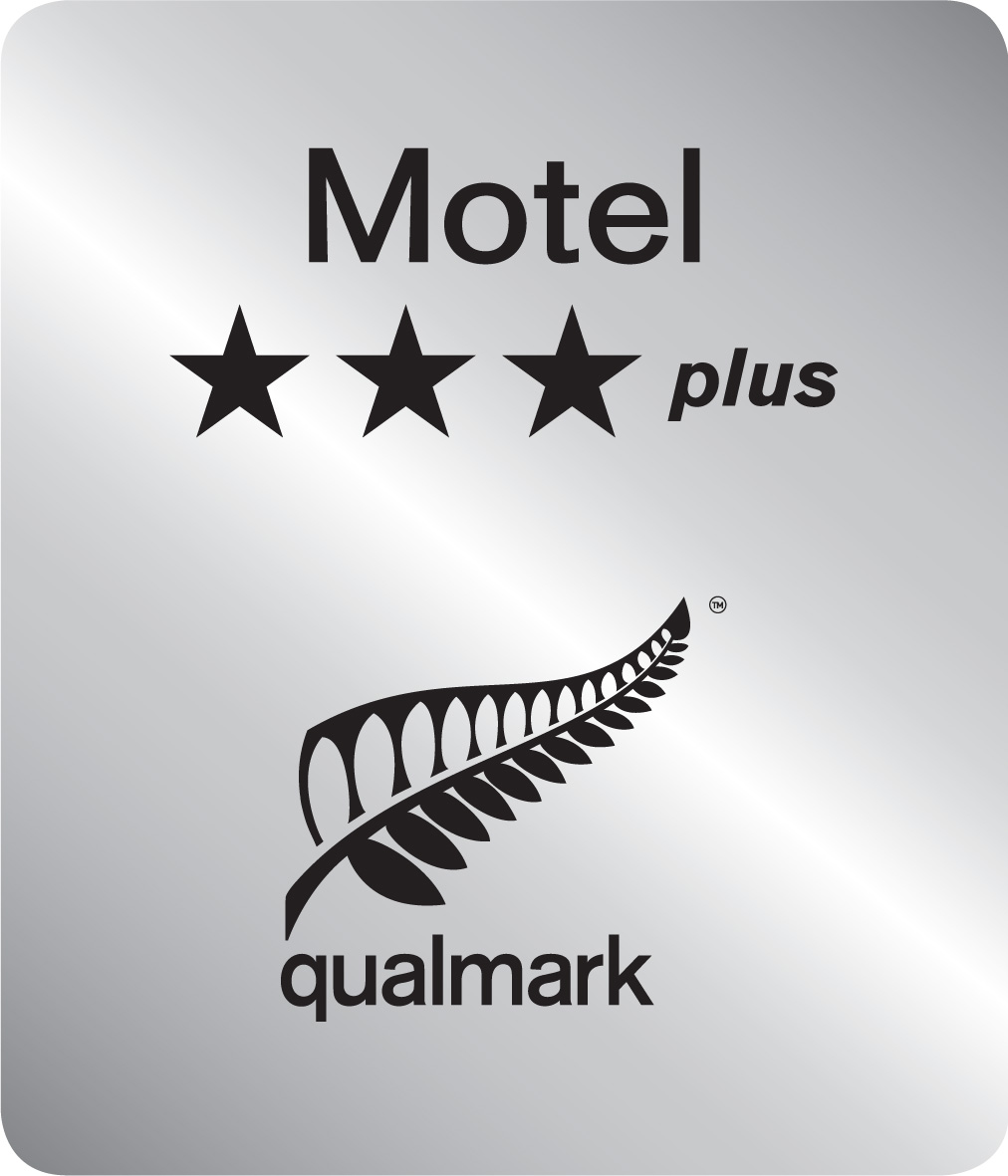 Set in large spacious grounds with excellent facilities, Dunedin Motels & Holiday Park offers a wide range of accommodation to suit all group sizes and budgets. A stones-throw from the lovely St Kilda and St Clair beaches and only a four minute drive to the city centre. Features include:
11 units - studios, one & two bedroom units.
200 metres to beach.
Children's playground.
BBQ area.
Unlimited Free Wifi.
Shop with hot food onsite.