Spring has Sprung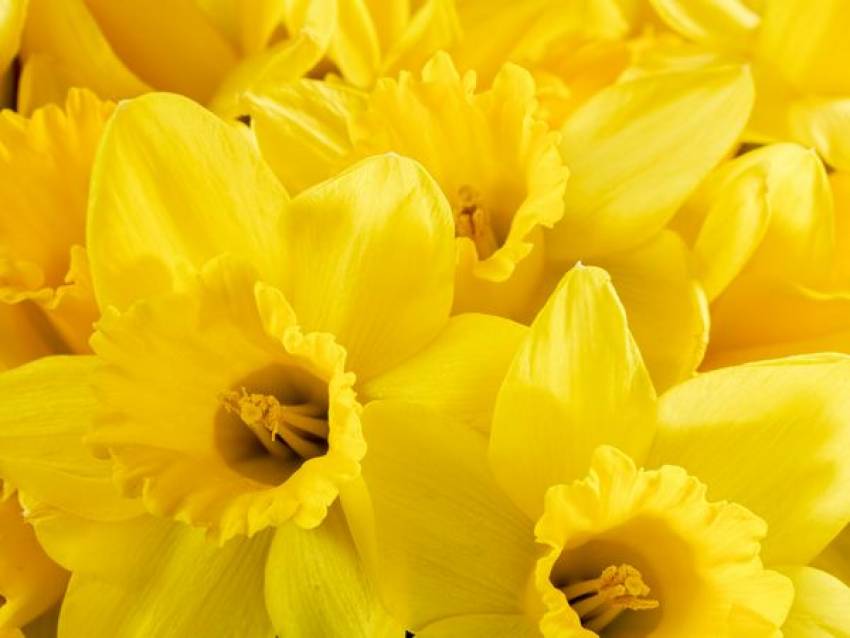 Spring has arrived in New Zealand!
There is no better time to come 'down-under' and visit our beautiful shores right now. With a number of fabulous pre-arranged Great Kiwi Road Trip itineraries to choose from, we can have you strolling along some beautiful bays & beaches or roaming around the fiords in no time.
Alternatively, strap yourself in a car and go wherever you please. You choose the number of travelling days, your standard of accommodation and we'll do the rest. Almost anything is possible - just ask and we'll work our magic!
Contact us now and see the spring blooms for yourself.